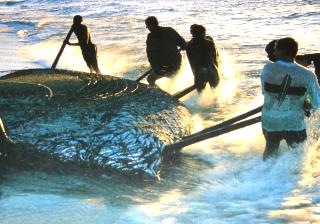 Come and join us for fun and excitement.
By all accounts the sardines are going to be early this year, the estimated time of arrival should be around the end of May.
Come and join us at Clansthal - Midway between Scottburgh and Umkomaas - as well as Scottburgh for frenzied action amongst the sardines. The coastline provides beautiful scenery as one travels up and down the coast in search of those masses of sardines.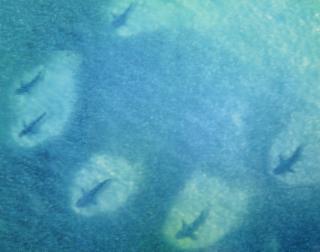 Fish from points for sharks and garrick, catch shad for a tasty breakfast, throw a spoon and be surprised at what you might catch. Take home fresh sardines as bait for the rest of the year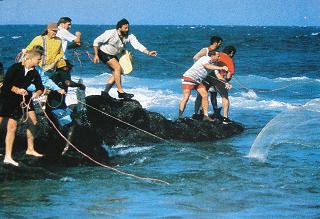 Come and stay with us at Clansthal where it is comfortable, fully serviced and right on the beach. All means of transport, tackle, bait and expertise will be provided. All you need is your clothes, your drinks and most importantly, don't forget yourself!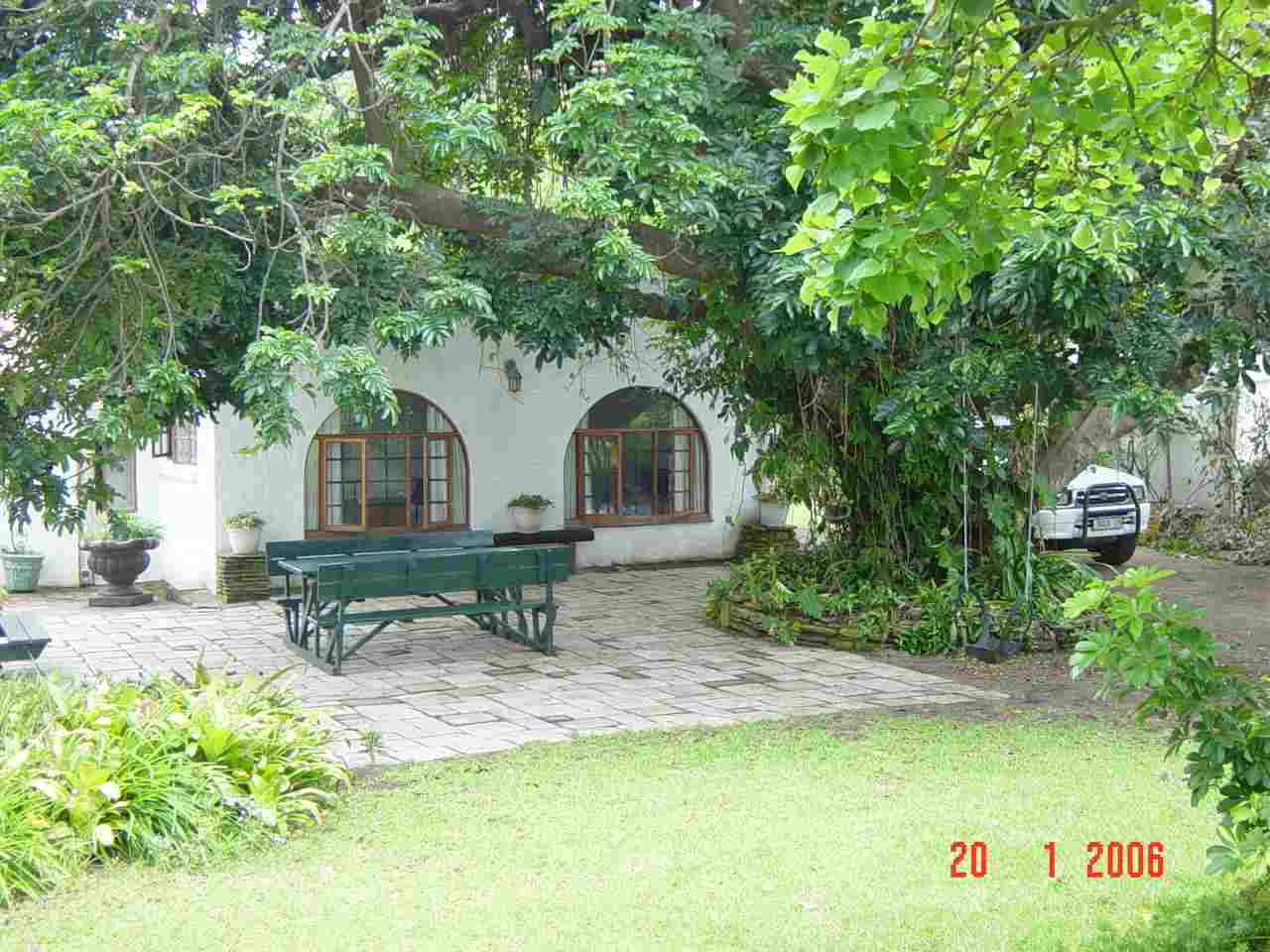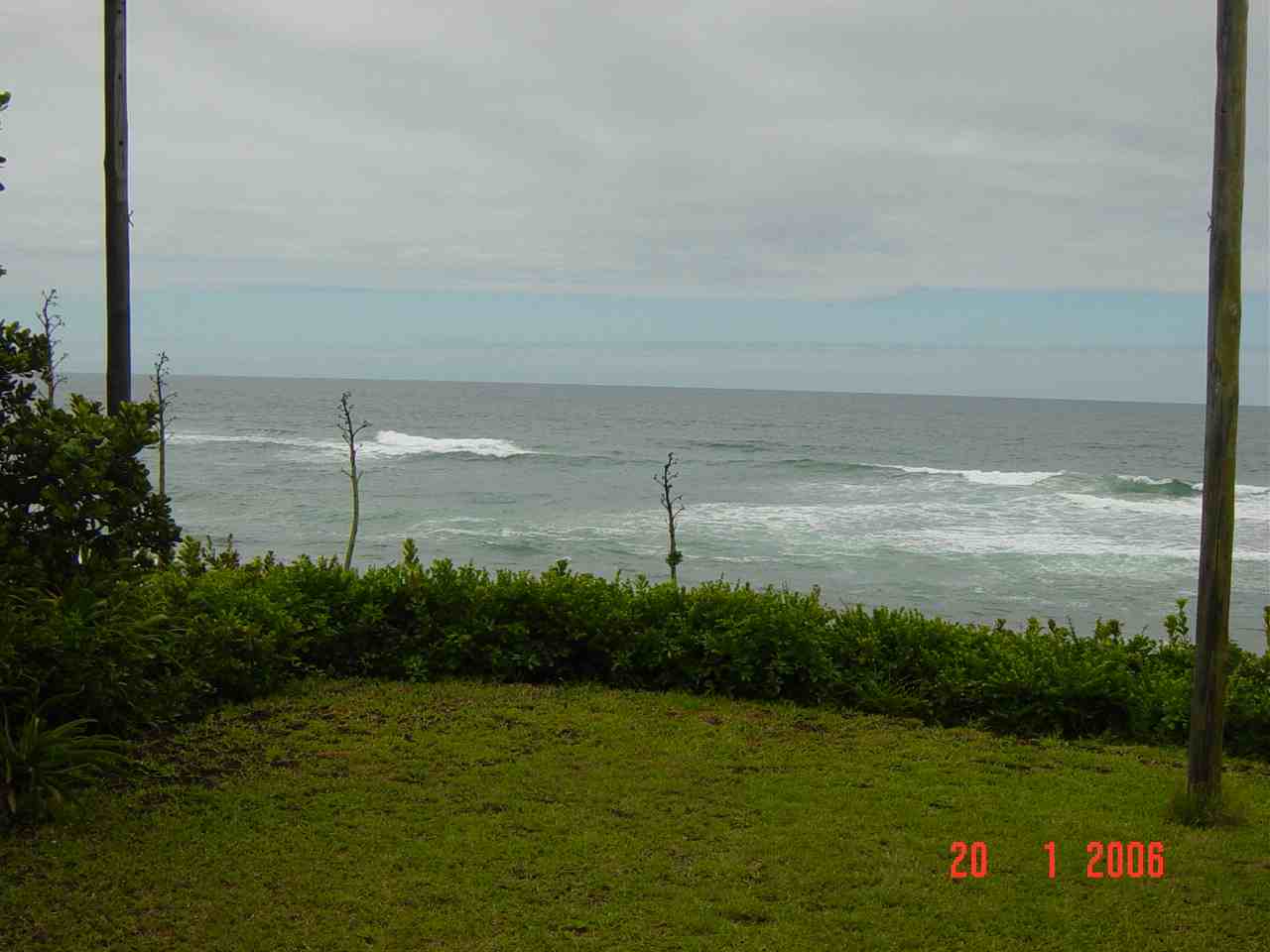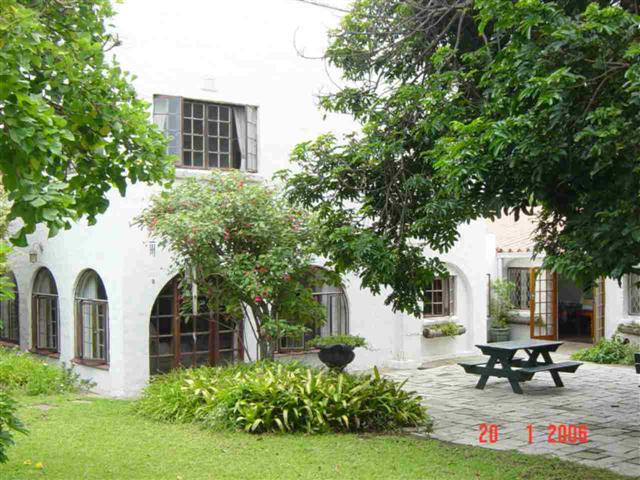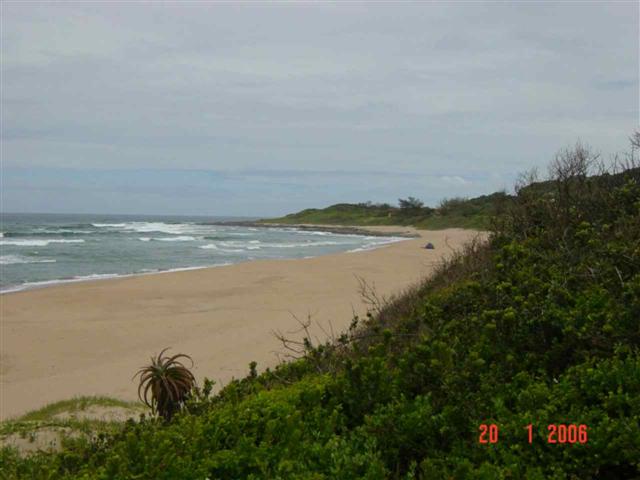 We can collect you from Durban International or you can self drive.