The ultimate fishing vacation..
The Wild Coast is your ultimate fishing destination on your unforgettable African safari, whether it be to enjoy the pristine outdoors, or an exclusive fishing trip to experience the wonders South Africa has to offer.....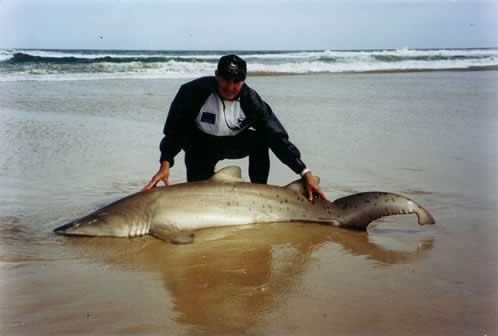 Test your fishing skills
There's surf fishing to be enjoyed with a variety of fish to target. From sandy beaches where Kob & Sand Shark can be caught, to stretches of broken rocks where you can catch Bream among other species, makes for some interesting fishing vacation stories.
Dont Miss out on this Years sardine run, The Greatest shoal on earth. Read more about this fascinating event..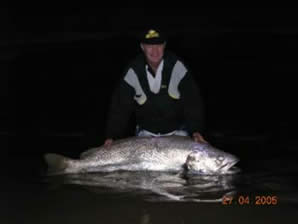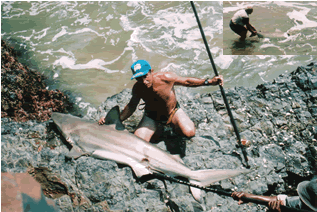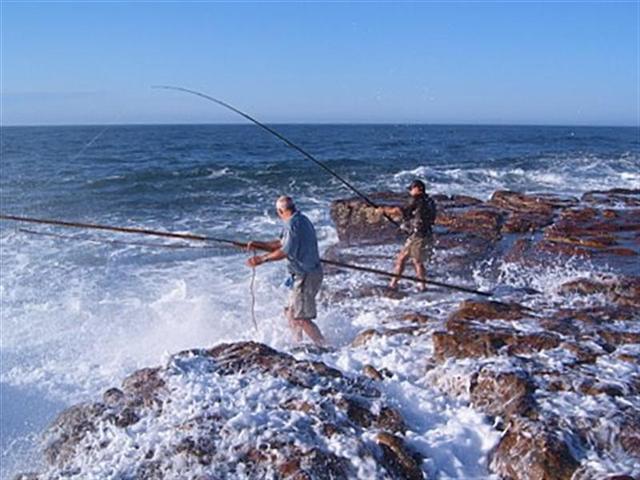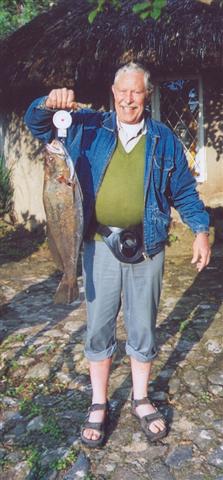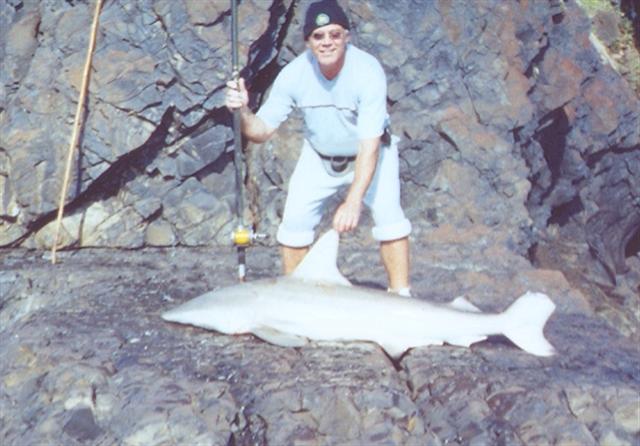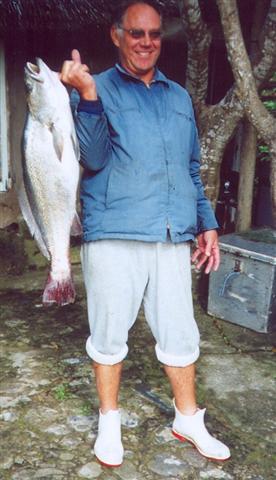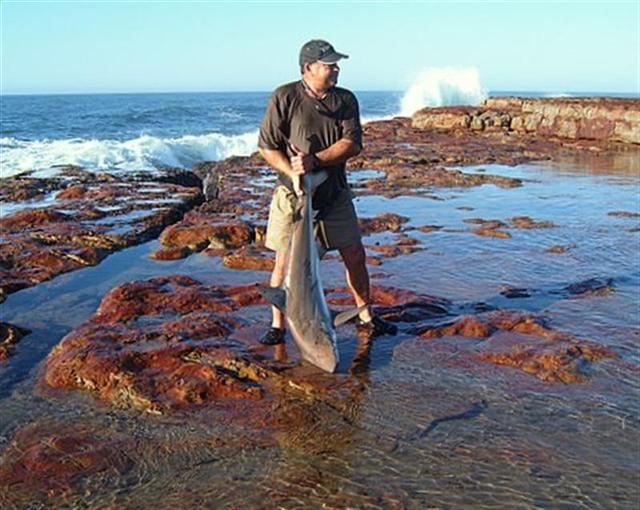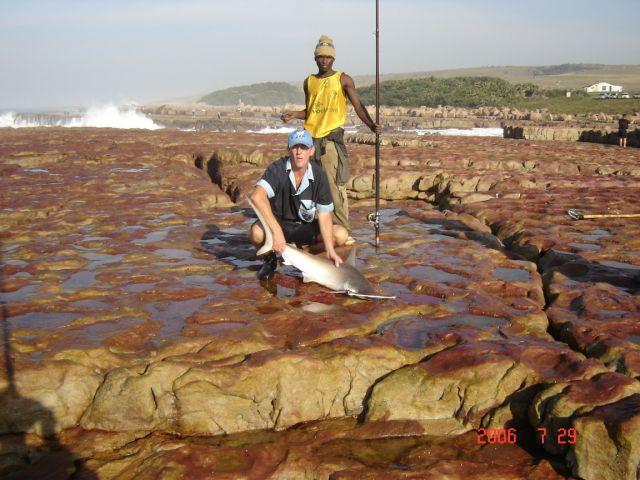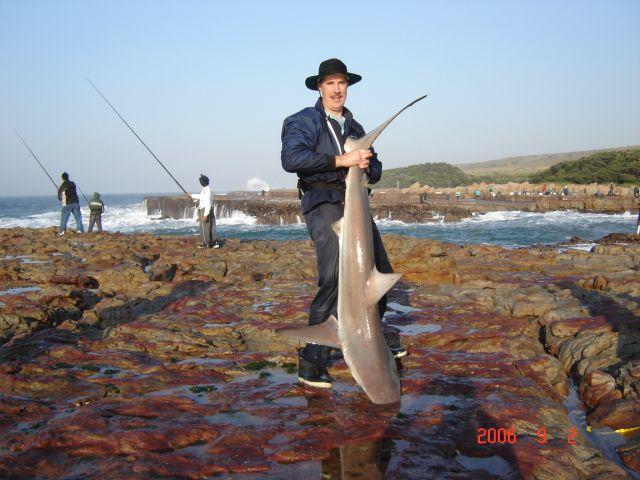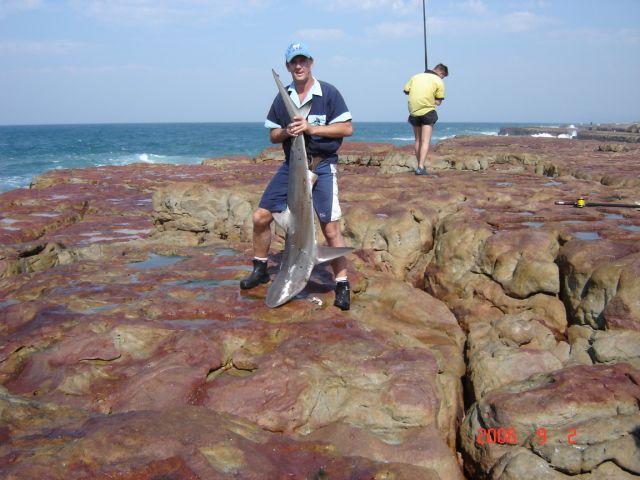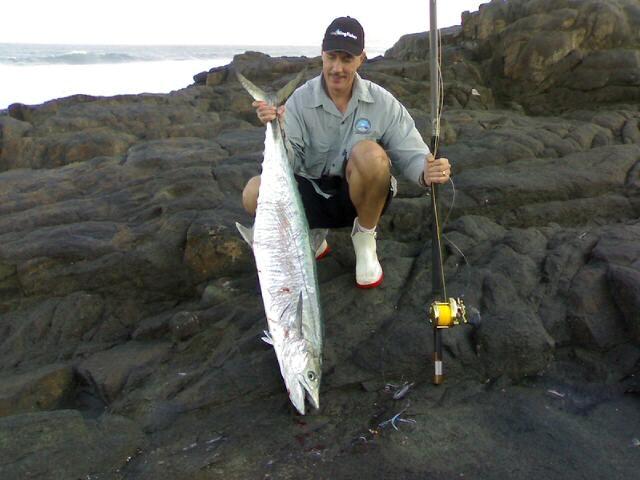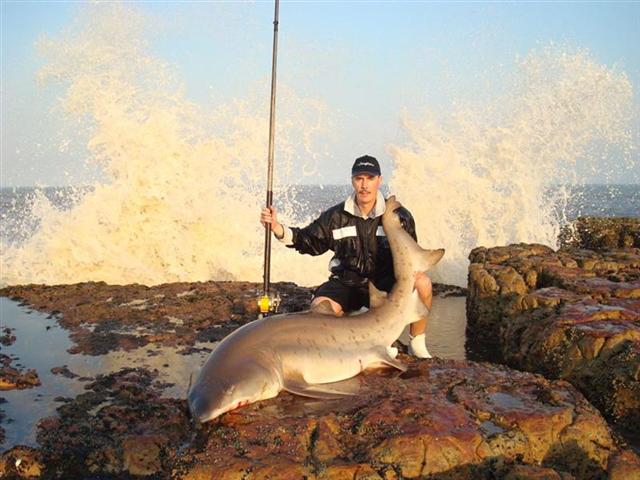 Click for accommodation info....
Webmaster: Paul du Preez Barts Computers