Lupatana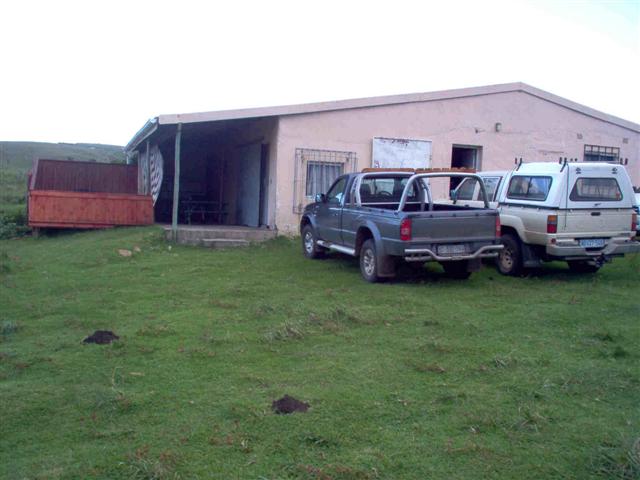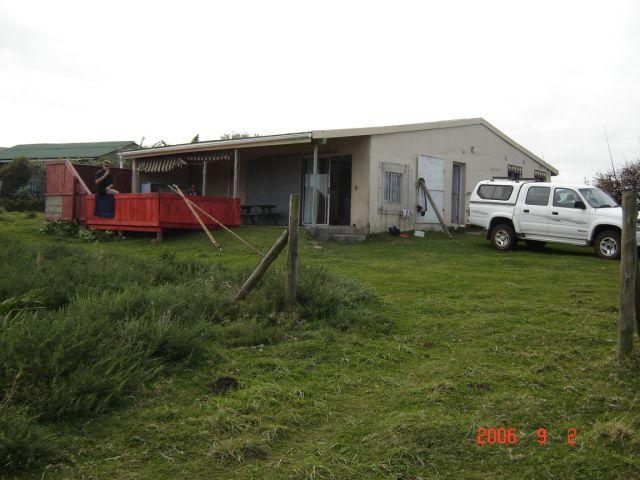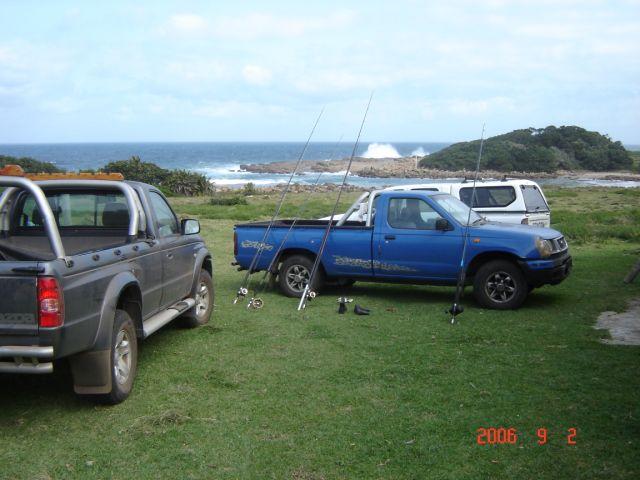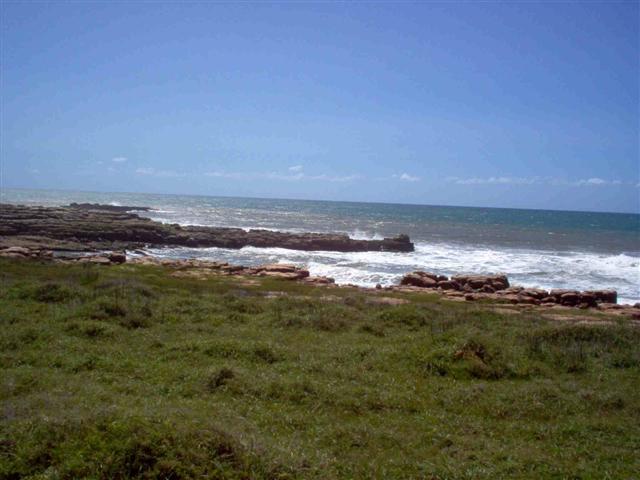 Experience traditional Transkei hospitality in our comfortable cottage north of Mboyti, 24km from Lusikisiki on a fairly good road. Sit on the deck and watch Humpback whales breaching, lobtailing and blowing as they move up the coast on their annual migration to the breeding grounds off Mozambique and Madagascar.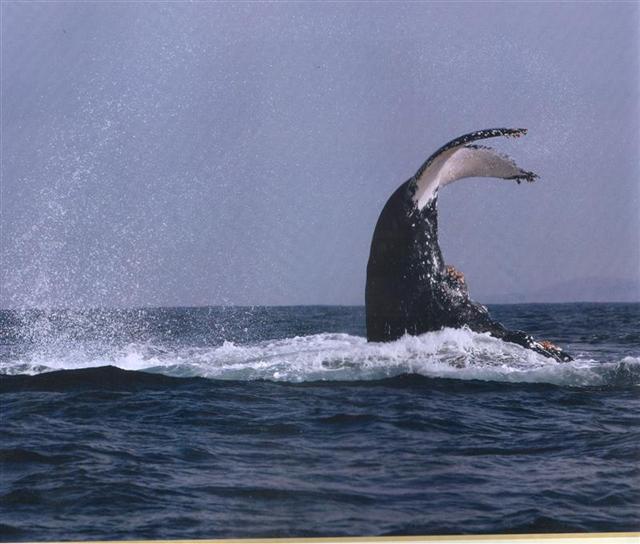 Large pods of dolphins are to be seen as they feed off the sardine shoals every year.
The Cottage has 4 bedrooms, 3 with 2 single beds and 1 with 2 bunk beds. There are 2 deep freezers,a gas fridge and an inside shower. The verandah has blinds and a deck for braaing.
Join us for a remarkable fishing experience. Fishing is but a short walk to the rocks where mighty Sharks may be caught. Fish for Shad, Kob and Bream in the creek as well as Solomons Gully. Our trained gillies will help carry your tackle to the rocks.
Webmaster: Paul Du Preez, Bart's Computers